Posted by SLN Staff on May 15th, 2015 | 0 comments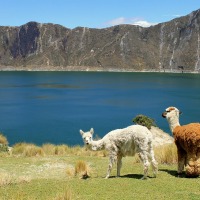 Managing water and feed is very important in livestock farming during the hot days of late spring and summer. As the days get warmer, your animals will be more prone to heat stress. Heat stress will affect your livestock growth. As their body temperature rises, their natural reaction will be to reduce food intake. Proper feeding and water management is needed to reduce heat stress, improve...


Posted by SLN Staff on Oct 29th, 2013 | 0 comments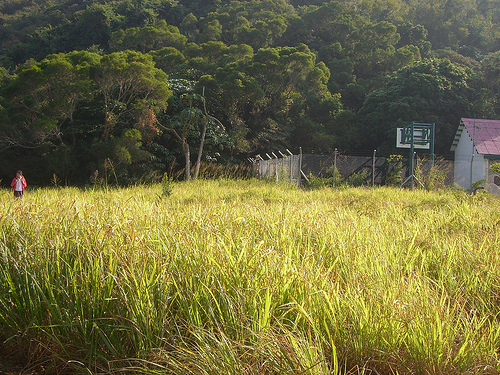 We have heard the old saying that "we are what we eat." This saying has a great significance because what we eat has a great impact on how we live. It is closely related to our health and environment. In recent years, there has been an increased demand for food that is ethically produced and also sustainable. Along with an increase in the amount of organically grown farm lands around the world...