Posted by SLN Staff on Jan 28th, 2014 | 0 comments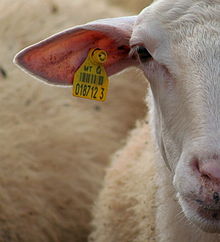 New FDA requirements for livestock antibiotics There have been several significant changes announced by the Food and Drugs Administration regarding the use of antibiotics in livestock. According to the new regulations of the U. S FDA, and Veterinary Feed Directives (VFD), a veterinary will need to supervise the use of antibiotic drugs on livestock. The American Veterinary Medical Association...


Posted by SLN Staff on Jan 26th, 2014 | 0 comments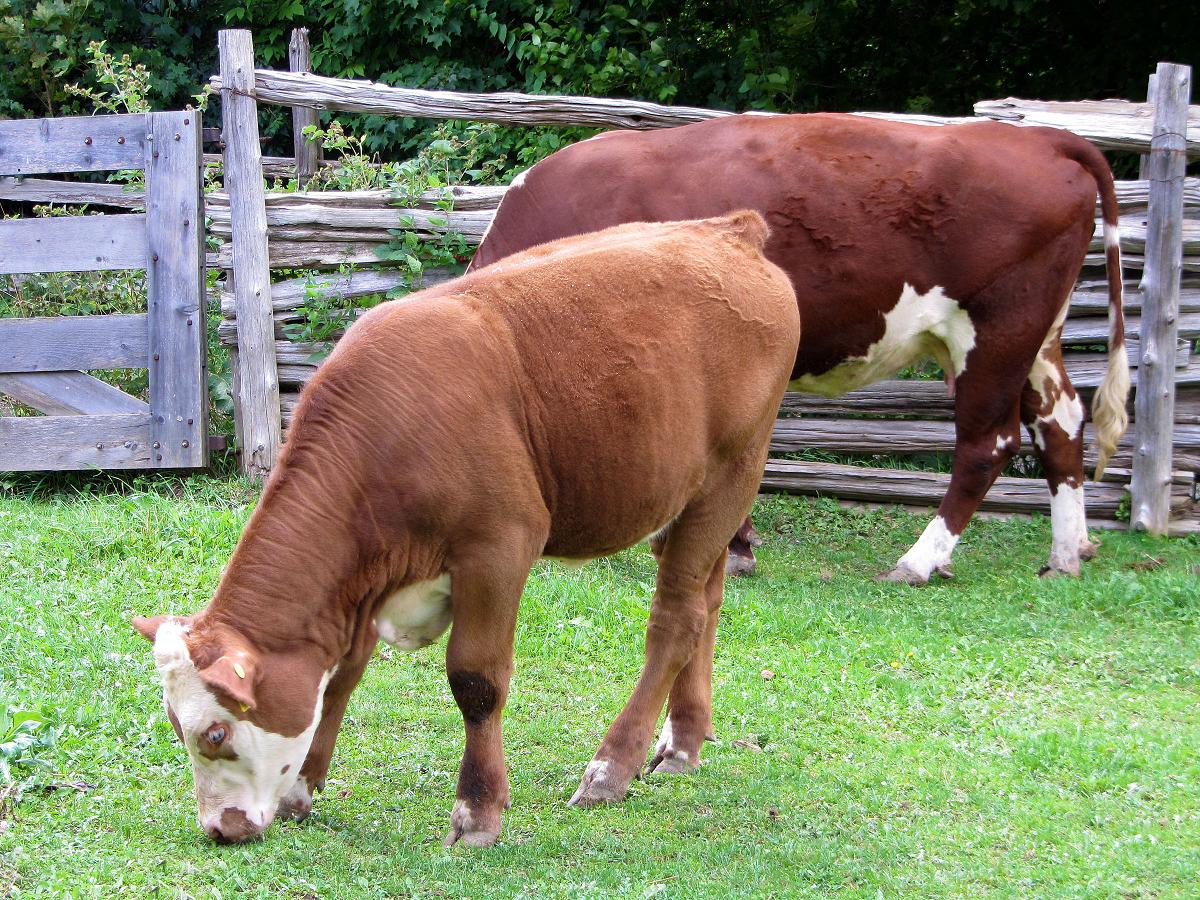 If you are raising cattle in your farm, it is very important to know the types of diseases your cattle can suffer from to best manage and treat these diseases. Most of the diseases of cattle or any farm animal can be prevented through proper management and care. Tick Damage If your farm animals are suffering from ticks, they can cause severe damage to your cattle if left untreated for a long...