Posted by SLN Staff on Sep 4th, 2014 | 0 comments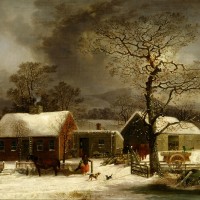 Winter and fall are the toughest seasons for animals that spend the majority of their time outside. During the late fall and winter, the water can dry up or get frozen, and the pastures can become dry or covered with snow making it difficult to find food. For small farmers, it is important to decide which animals you want to carry through the winter. Select the beef or dairy cattle you want to...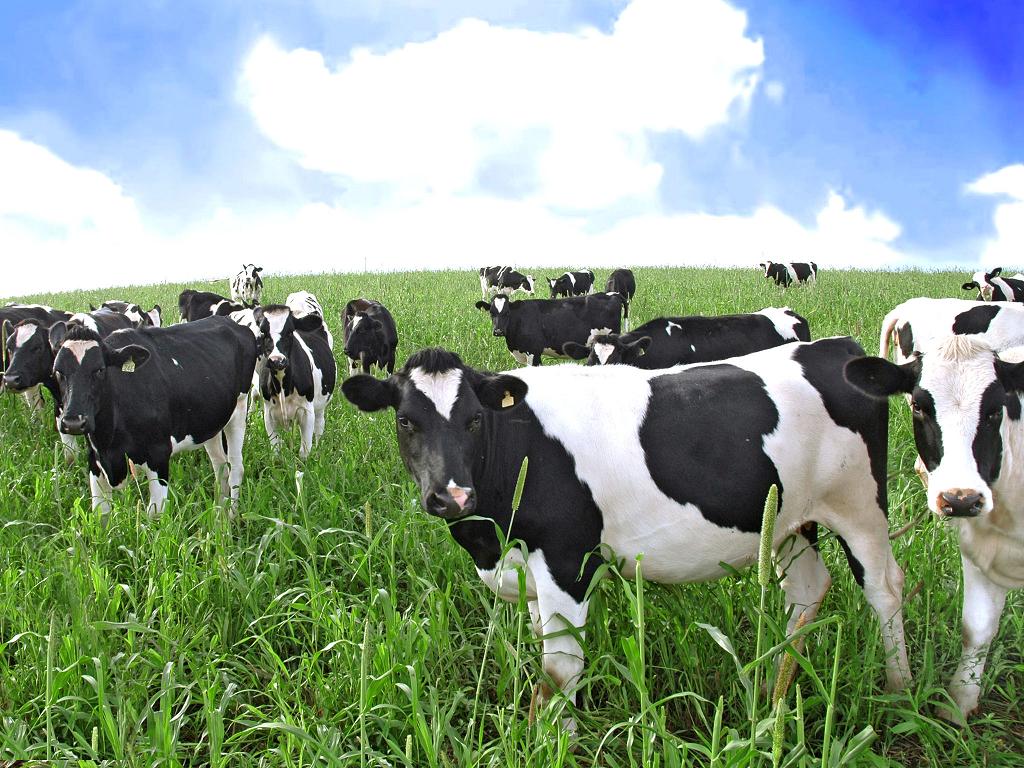 The United States is the leading beef producing country in the world, producing over 27 billion pounds of beef annually. However, beef consumption has been declining steadily since the 1970s, when per capita beef consumption was around 70 pounds per year. Today, beef consumption is around 50 pounds per person, per year in the United States. Although beef consumption has declined at home, the...