Posted by SLN Staff on May 1st, 2015 | 0 comments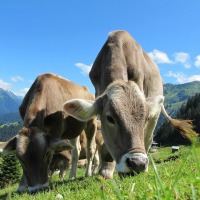 Are your pastures ready for spring grazing? Spring is here and it's the best time for you to prepare and plan pastures for the seasons grazing. It's important that you plan ahead to get a good start this spring.  Here are some tips for spring pasture grazing. We've been having some great spring weather here for the last few days and so I thought I would talk about spring pasture in this blog....


Posted by SLN Staff on Apr 17th, 2015 | 0 comments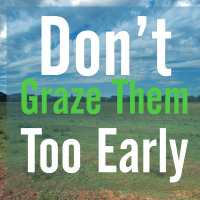 If you own a farm and have animals that feed on pasture grass or hay, managing your pasture can really increase your profit. We will talk about some tips for improving your pasture which may yield  higher profits for your farm. Due to high feeding costs, some farmers may put their livestock on pasture grass early this spring. But early spring grazing typically has negative effects on season-long...