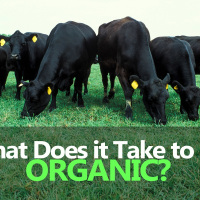 The practice of organic farming has gained popularity recently in the United States. Today's consumers are demanding food that are grown organically and it's backed by public, government and private organizations. Organic livestock is one of the many options that a livestock farmer has in producing quality livestock. Livestock producers are able to grow and market livestock and end products with...


Posted by SLN Staff on Aug 14th, 2014 | 0 comments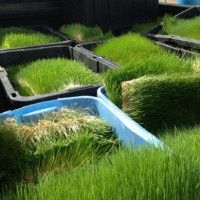 Forage such as silage, pasture, and hay are the feed most natural to all beef and dairy cattle. Dairy cows, beef cattle, and sheep, do very well on forage and grow naturally, although feeding them corn or grains will make them grow faster, and get fatter. Feedlots will often feed beef cattle corn. Corn has an inflammatory ingredient that make the beef cattle grow fatter, so that they may save on...