Posted by SLN Staff on Jul 11th, 2014 | 0 comments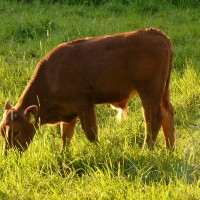 Grass fed beef and sustainable nutrition for dairy cattle has become the latest buzzwords. With the latest buzz, there is also a considerable amount of confusion regarding grass fed beef. For dairy herds, the feed cost can run up to 50-60 percent of the total production costs of milk. A properly managed and well fed herd can produce more beef and milk, making it cost effective for cattle...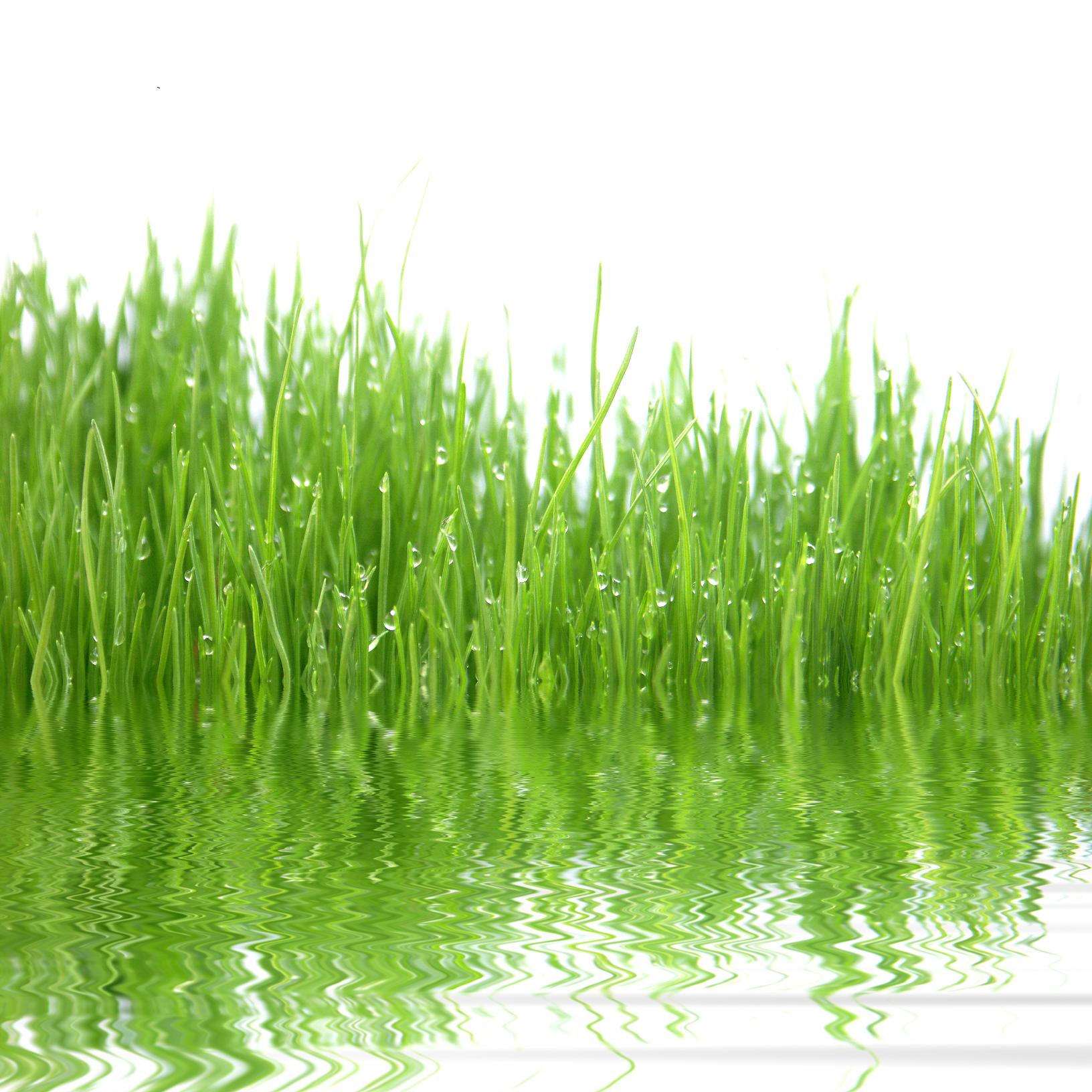 Feeding your livestock during spring when the pastures are not fully grown and there are shortages of food or grass on the fields. During these times, it is important to carry fodder to the animals in the barns or in their sheds. Sometimes, due to harsh weather animals cannot graze on fields. The best way to produce fodder for the animals is to grow your own fodder through DIY fodder systems....