Posted by SLN Staff on Mar 13th, 2014 | 3 comments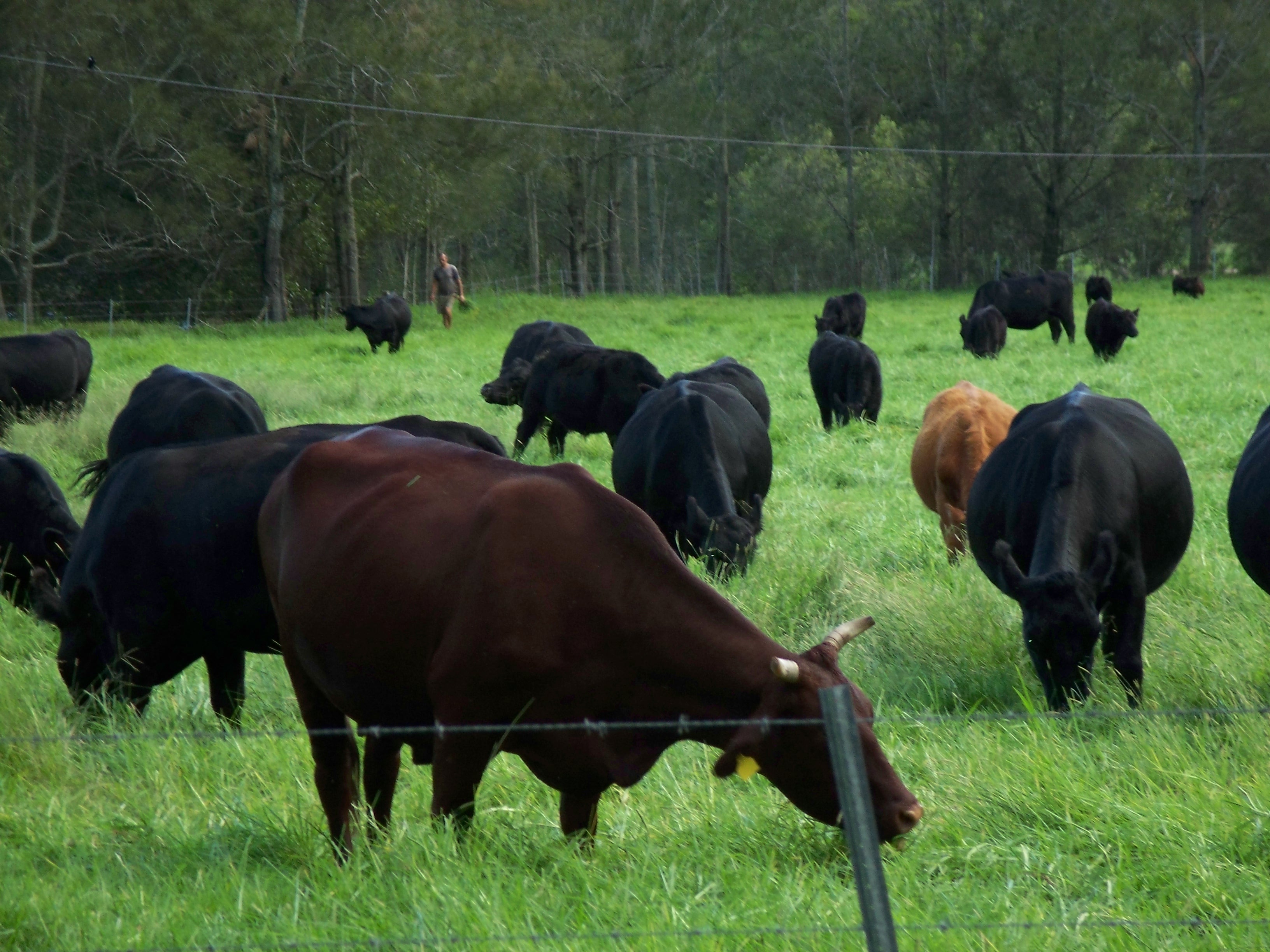 Buying food supplements for your livestock may become necessary, and often expensive, if you have a large farm or if you raise many animals at home. You might face a scarcity of naturally growing grasses or silage at your pastures where you graze your cattle or sheep, and might need to feed your animals extra food supplements high in nutrient value, in addition to what they eat at the fields....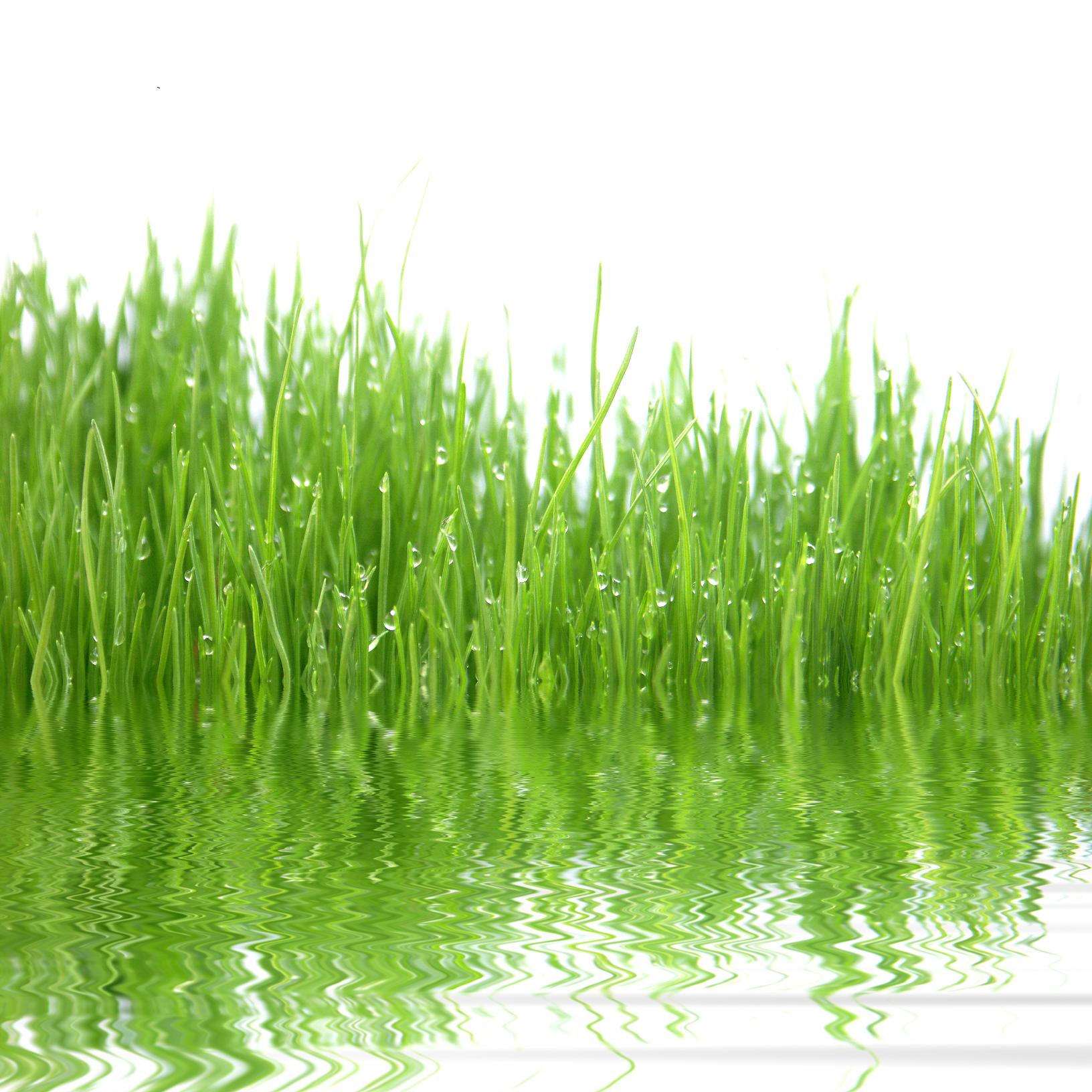 Feeding your livestock during spring when the pastures are not fully grown and there are shortages of food or grass on the fields. During these times, it is important to carry fodder to the animals in the barns or in their sheds. Sometimes, due to harsh weather animals cannot graze on fields. The best way to produce fodder for the animals is to grow your own fodder through DIY fodder systems....